We believe in cinema
We believe in cinema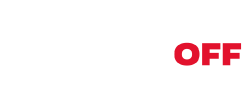 Have fun making movies!
We offer annual courses, monthly workshops and conferences on scriptwriting, editing, acting, photography …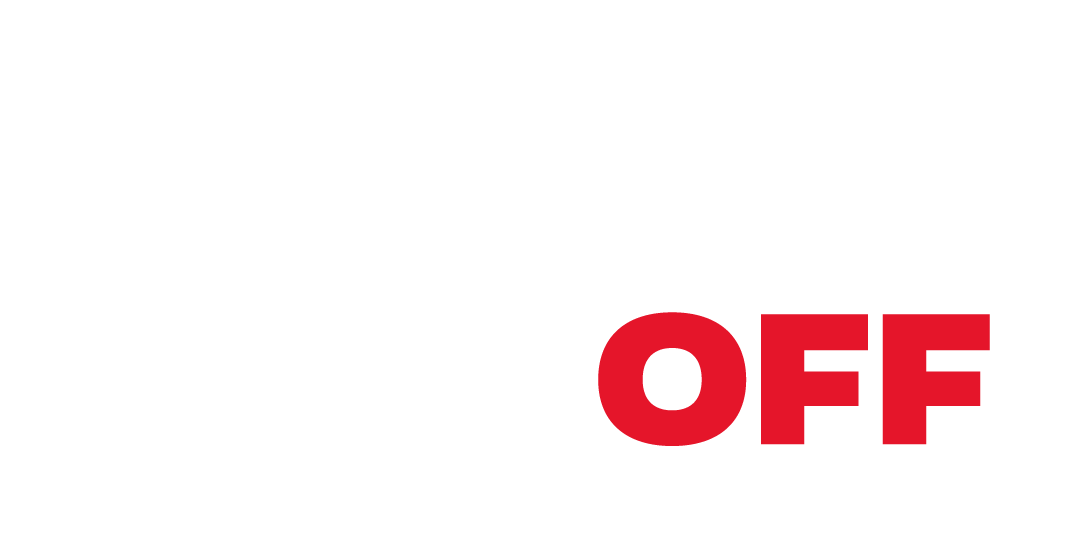 Cinema is what is not seen.
FILMS EN

OFF Productora Cinematogr

à

fica
To innovate, you need to learn from what has already been done. In the more than 100 years of film history, modernity is not only found in contemporary films, we will also find freshness and audacity in silent filmmakers, Hollywood classicism or the avant-garde of the 60s and 70s. times can be modern, because it is the people and not the context that make the difference.

We make movies and we make country!
We want to have the best selection of short films to offer to all the towns of Catalonia!
There is a lot of talent waiting to be discovered, at our festival we are really looking forward to it! Take the opportunity and send us your short!